The National
Watch the founder talk about how she helps transgender youth change their look and ensure they're in a safer space where they can be themselves.
"An ongoing queer barber and hair stylist interview series: Queer Cuts. This week we're celebrating Toronto-based stylist Kristin Rankin from Dresscode Project."
TravelQ: Toronto CIty Guide
"TravelQ, a series that documents travel through the eyes of stylish queers, returns this week with a new Toronto City Guide by designer Jack Jackson."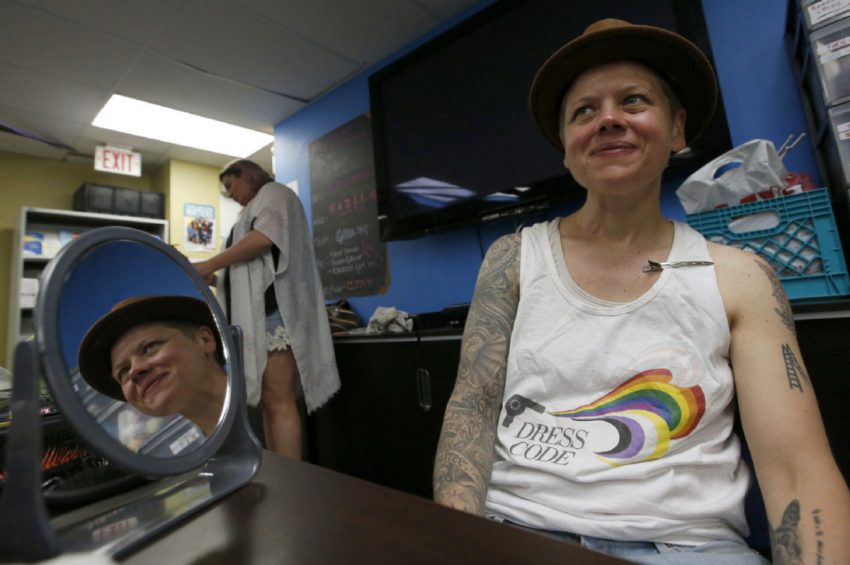 Creating a more inclusive prom for LGBTQ youth
"Pride month is a time for celebration. But for some LGBTQ youth it can be difficult finding a space to celebrate their identity and the end of the school year"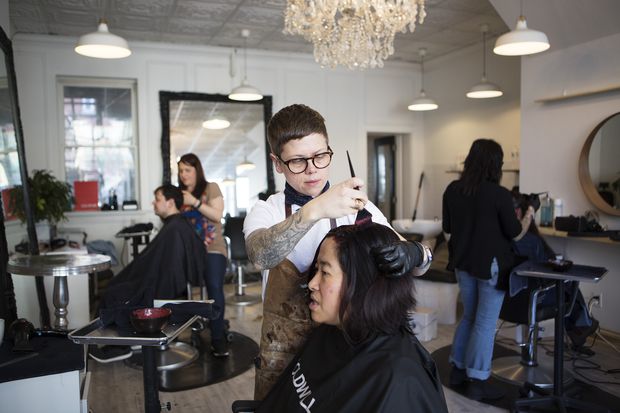 LGBTQ-Inclusivity in Salons Around the Globe
"The Canadian initiative has gone global and recently reached Australia, with socially conscious salon brand Murphy Gozzard becoming the first salon to sign up. "