Read on to discover how The Dresscode Project has helped inspire growth and self-love.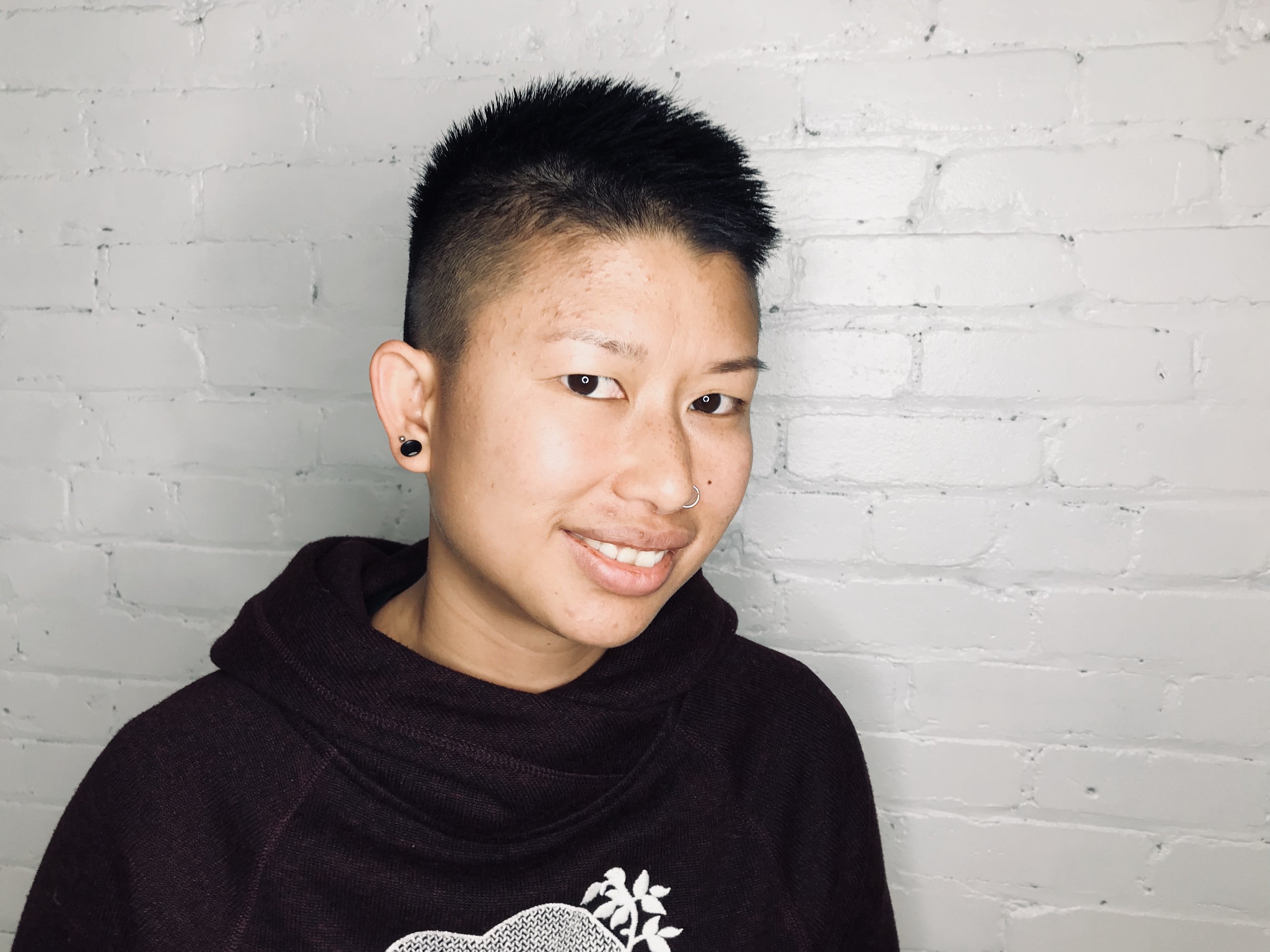 The dress code project is important and necessary. Before I discovered Fuss, I was charged twice the amount as a man would for literally the same haircut, just because I'm a woman. Furthermore, because I am a woman, I got a stylist who did woman's haircuts and not necessarily someone who had experience with the kinds of cuts I wanted. That is why the dress code project is important. It allows people like me to get the service we deserve at the cost that is reflective of the work.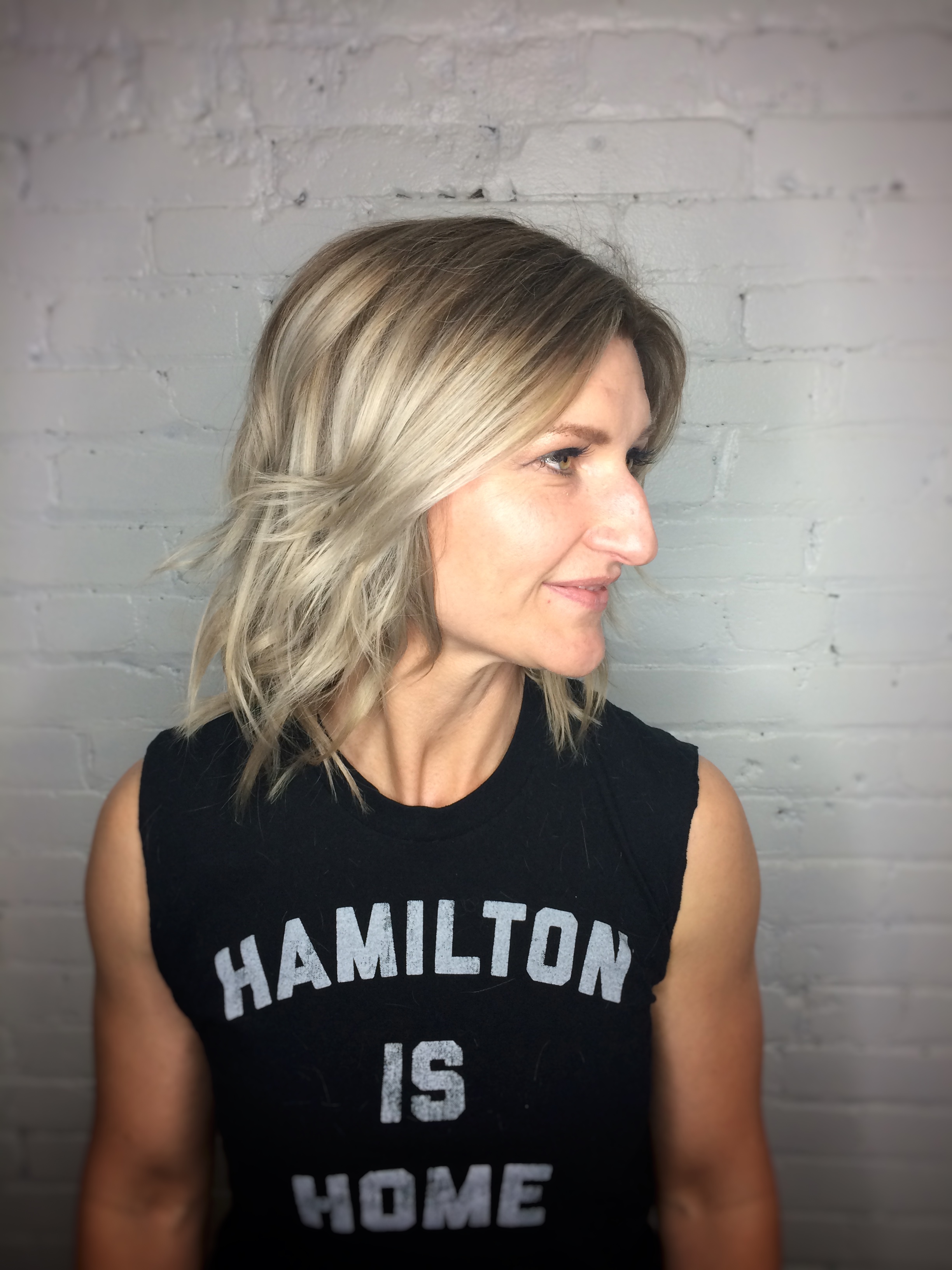 Every human has the right to feel comfortable in their own skin without fear of judgement or intimidation. Until we get there, Dresscode Project is exactly what is needed to help nurture and protect those in the community who are most vulnerable - until the rest of the world catches up
"Everyone who knows about me in my family is excepting except for my grandparents. I've never really bothered to shape or style my hair at all just because, like, I didn't feel like my hair was a part of me at the time. Throughout most of my life there's been a disconnect between how I feel and how I appear. Which is usually the case for most transgender and non conforming people I would assume . This is my first haircut being out so it is pretty substantial."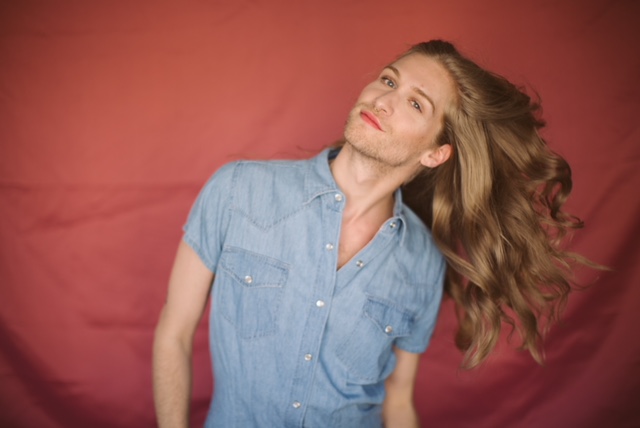 The dresscode Project is a dream for a queer person like myself who knows that hairstyles has nothing to do with a persons gender. Sadly, not everyone has caught up with this yet… to have a resource of salons that is also safe spaces for people of all gender identities is incredible! Thank you for putting this work into our community and making us all feel safe and like our beautiful selves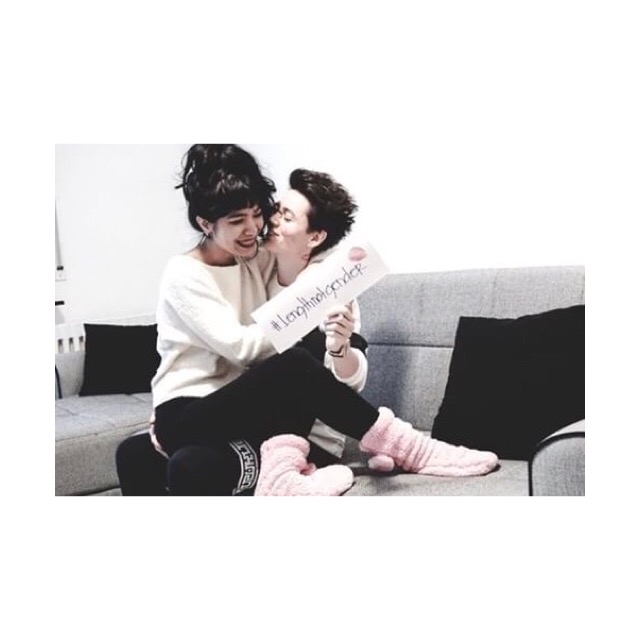 "The wife and I have been so thrilled to take part in the dresscode project. Their #lengthnotgender campaign is truly a huge help to fight common misconceptions in our society, particularly these negative stereotypes who judge people by their hair, skin colour, religion, or race. We, ALL, can make a difference. And that's by initiating little acts like this and by NOT being one of them."
For trans youth especially these things ( getting a haircut in a safer space) can be life changing. For maybe trans masculine youth, Long hair can be a reminder of the gender binary that is forced on them. It can be so freeing to finally get that cut off, and I remember that it was for me.
"We would love to be the first Australian salon and also to help promote your fantastic initiative here in Australia. Our salon definitely fits the criteria, we have always promoted our salon to welcome everyone and this year have done a big brand campaign called 'love is love' to help with our countries campaign for marriage equality."
- Owners of The Murphy Gozzard Hair Salon
"Children are not born with biases. They are taught them. In education, we work diligently to teach children to value their differences and celebrate diversity and inclusion. Then, somewhere along the way, people grow up and forget. With the Dresscode Project, Kristin has found a way to make people feel safe in one aspect of their lives. More then that though, she is re-teaching our society that we must challenge the traditional norms and value each others differences.Creating a safe place for a haircut is just a small piece of what the Dresscode Project is about. It is really about re-framing the way our society thinks and functions so that everyone has a place where they belong."
"There is so much pride tied in to our hair—it's part of how we express our identity to the world. I think it's so powerful that you are providing a resource for people who otherwise don't have the means to express and take pride in their lgbtq identity. Creating access for the lgbtq community to make positive, self-affirming change to our hair boosts confidence and could very well set a precedent for effecting change in other areas of life. a haircut can be transformational!"
"I'm totally fucking in!!!!!"
- Owner of the Klute Salon, Toronto, on joining The Dresscode Project
Diana stopped going to mainstream salons because stylists there would call them Sweetie and try to feminize them as much as possible. They never felt like they were getting the haircut they wanted. As a non binary person who identifies as gender queer they found that most stylists just try to make them look like society's idea of a stereo typical female.